Early Years Update - March 2021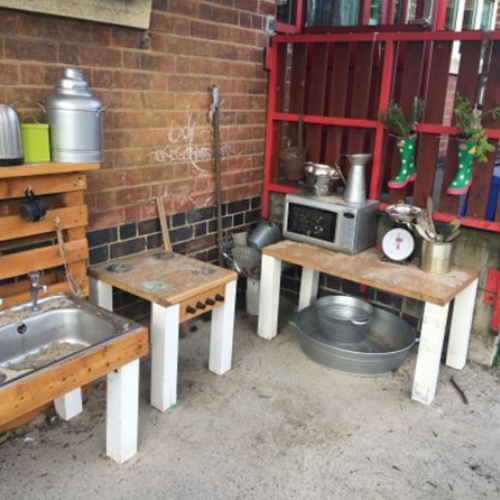 Welcome to our Early Years Class.
As a team, our vision for the Reception and Nursery is that we will work more collaboratively as one class rather than as 'Comets' and 'Pluto'. We felt we wanted a fresh image and so have decided that we will change the name to reflect this new way of working. After a lot of discussion we have agreed that our new class name will be 'Astronauts' as this describes our children as they prepare for their journey through the class planets of Mercury, Jupiter and Mars.